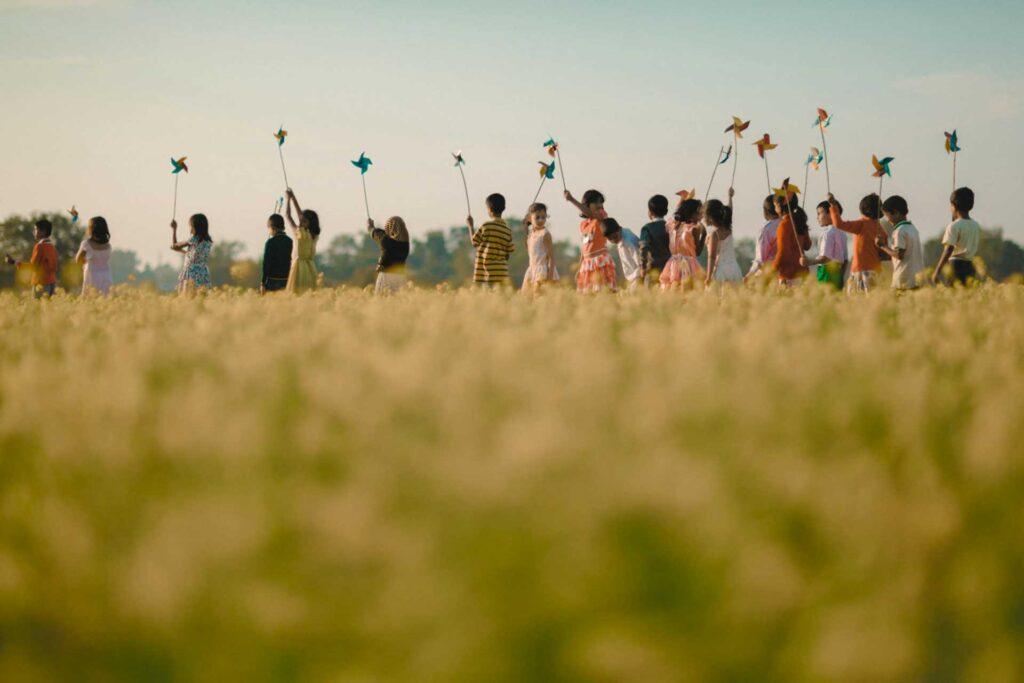 WHO WE ARE:
Community Development Links Initiative (CDLi) is a Non-Governmental Organisation
Working and registered in Nigeria aimed at developing communities and reducing poverty through Community Education.
WHAT WE DO:
We create learning opportunities for vulnerable people in communities so that they can maximize their potential and be free from poverty
HISTORY:
CDLI was formerly Ipaja Community Link which was established by Development Impact
For Nigeria (DIFN), a small UK-based Diaspora led development agency working in Nigeria mainly with a view to encouraging the UK Diaspora to partner in development projects in Nigeria primarily through volunteering and project sponsorship. The project has progressed with the intent to bring development to other communities asides from the Ipaja Community.
OUR CORE ACTIVITIES:
Community Development Links Initiative is presently involved in:
• Raising Educational scholarships, health insurance, nutritional and school needs support for orphans, children with special needs, and other vulnerable children.
• Empowering Widows, low/no income women with vocational/retail-focused Social Enterprises, Savings and Loans Corporative, health care education, and health insurance.
• Empowers Youths and young adults with special needs through scholarship opportunities,
Vocational skills training and community apprenticeships.
• Adding value to state-run schools through teacher training and setting up school-based projects.
• Advocating for the improvement of the Education sector in Nigeria.
COMMUNITY CORE CHALLENGES:
In the communities, we work child poverty is a prominent circumstance that is characterized by child deprivation in education, health nutrition child protection water, and sanitation.
The vulnerable young girls and women we support are majorly faced with period poverty poor menstrual hygiene knowledge teenage pregnancy widowhood, single parenthood, low and no income, poor health little or no entrepreneurial skills, and poor personal finance
The community youth however are mostly unemployed, poorly skilled victims of drug addiction and challenged with mental health problems.
In our quest to supporting communities, we create varying learning opportunities for the vulnerable groups we support giving them opportunities to thrive and be able to maximize their potential.
COMMUNITY INTERVENTION PROGRAMMES:
Psychosocial meetings for vulnerable children
Nutritional Food Packets for vulnerable children
School Supplies Drive
Support meetings for widows
Entrepreneurial trainings for women
Menstrual hygeine trainings in schools and communities
Inclusive Cycling for Children with Disability
Summer School Programmes for vulnerable children
Supplementary School for vulnerable children
Community outreaches and campaign on child education
Community skills training for women and youth